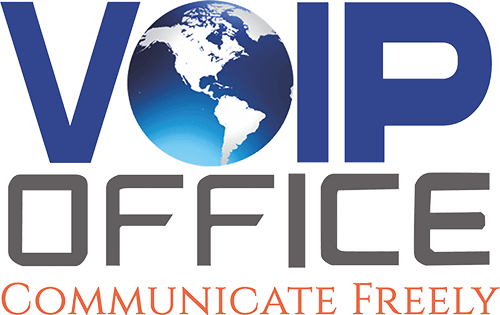 Contact Us At
(248) 436-3600
And Get An Expert Solution!
Leave Us A Message
A VoIP Office Agent Will Contact You Soon!
A Powerful Communication Suite
Great Features That Work Great On Their Own, And More Better Together
---
VoIP Office - On one single platform where you can communicate freely. VoIP Office offers all the tools you need for business communication with, collaborating about, engaging, and analyzing customers all in one.
Features You Will Love
With our powerful features, We deliver value by giving you the right balance of flexibility and control, so you can work smarter every day. We innovate rapidly and promptly respond to evolving customer needs.
Make onboarding a breeze.
Your company administrator can easily manage system setup and feature configuration from our interactive customer support.
See Our Top Features In Action:
Implementation
Moving your business phone system to the cloud is simple and setup is fast, and an implementation specialist will facilitate a smooth transition for all your office locations and remote workers and also helps you determine how many IP phones you will need.
Flexible management
You can manage your entire VoIP Office phone system from your desktop computer or smart devices for all users across all office locations. It's an integrated solution, all managed through the cloud. You have complete control, using a user-friendly web interface.
Mobile-Enabled
Employees don't want to carry two phones, one for work and one for personal calls. Yet integrating personal mobile devices into the corporate system is a challenge, VoIP Office fully integrates employee mobile devices into the company business phone system.
Say Goodbye
Too Many Products
Struggling Of Integrating Them
Collection Of Loads Of Data
Losing Customers Due To
Late Recognition Of Dissatisfaction
Say Hello!
Get a Free Demo
One of our team will contact you for an informative demo on key features and benefits of cloud phone system