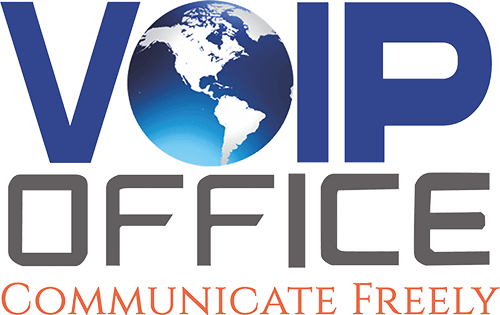 Contact Us At
(248) 436-3600
And Get An Expert Solution!
Leave Us A Message
A VoIP Office Agent Will Contact You Soon!
Select The Phone Service Plan That Work Best For You
Connect Intellegently & Effortlessly
---
Standard VoIP Office®
Advanced & Modern Communication.
Includes
Unlimited Calls To USA & Canada
Free IP Phone
Auto Attendant
Music On Hold
Standard Call Queue
Conference Bridge
Find Me Follow Me
Caller Id Control
Employee Directory
Direct Inward Dial
Direct End User Support
Starting At $24.95
Get A Demo
Explore More
Standard Free India Call Forwading®
Advanced & Modern Communication.
Includes
Unlimited Calls To USA & Canada
Free IP Phone
Auto Attendant
Music On Hold
Standard Call Queue
Conference Bridge
Find Me Follow Me
Caller Id Control
Employee Directory
Direct Inward Dial
Direct End User Support
Free India Call Forwading
Starting At $26.95
Get A Demo
Explore More
Get a Free Demo
One of our team will contact you for an informative demo on key features and benefits of cloud phone system