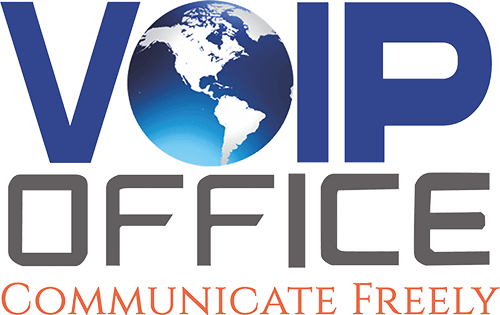 Contact Us At
(248) 436-3600
And Get An Expert Solution!
Leave Us A Message
A VoIP Office Agent Will Contact You Soon!
Reimagine Efficiency, Productivity, and Savings
Government Sector Solutions
---
Meet the challenges of the modern workforce and plugged in society with the most integrated, reliable and secure communication solutions which can deal mass volume even in natural disasters.
Truly Modern
Communication Solutions
You need flexible, scalable, mobile-integrated communications to make sure you have the competitive edge. Empowering public sector mobile solutions. Tracking hours. One-click collaborations. It's all better with VoIP Office business communications.
VoIP Office offers what communications systems demand today, all in one system.
World-class Security & Reliability
VoIP Office provides the highest standards of security and reliability that government customers require, even in the case of natural disasters.
If you operate your operations from your home or office you have a dependency on technology. VoIP Office has special experience with cloud communications for Government Sector.
With our cloud-based business communication platforms, you'll be up and running all day, every day even if your deadlines are tight and days are long.
Get a Free Demo
One of our team will contact you for an informative demo on key features and benefits of cloud phone system