Move Beyond Classroom Walls
Though funding tightens, the demands of educational institutions are changing rapidly. In today's Digital Savvy world, traditional ways of connecting business are time-consuming, expensive and obsolete. VoIP Office's Communication System is an all-in-one solution for a secure, simple and easily connect the administration, Faculty, students across the devices at any time any place within budget.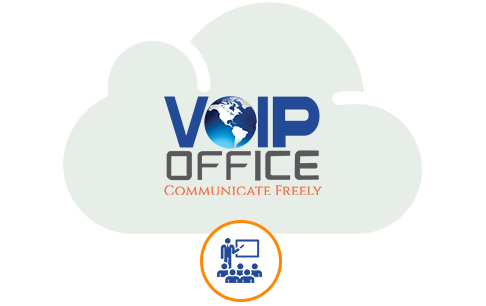 Streamlining the Modern Connectivity
Flexibility, Mobility, Security and reliability are considered as a top priority in the VoIP communication system from video meetings to personalized voice calls with voice text, VoIP supports your business in all verticals.
Power up the educational efficiency
The power of VoIP Office Communication solutions expands its reach of traditional classrooms to the next level, especially for the educational institutions that requires sustainability, consistency and overall the above security. VoIP provides the best in class enterprise level efficiency where the systems will never get down.