Empower your Business on Global Scale

Completely control your voice, video, mobility, presence and collaboration.

Your Business is Evolving

So should your Communication

Accelerating digital transformation & delivering
next-gen customer experience.

Power Up your Business

with VoIP Office

One Simple Solution for all your
Communication Needs.

Expand your

Business Capabilities with VoIP

A Complete Scalable VoIP Solution for your Business.
On one single platform
Where you can communicate and collaborate - without ever needing to integrate
---
Cost Saving
VoIP Office saves you money on your hosted business phone service. With customers often experiencing savings of up to 65% from their prior business VoIP service.
One For All
There's something for everyone. Our business VoIP features are designed to benefit all industries including legal practices, construction, hospitality and more!
Amazing Service
We are committed to Amazing Service at all levels of our company. Our continuous innovations to our VoIP service helps ensure that your business.
Your Business Need
Whether you're moving your communications technology to the cloud or maximizing your on-site investment with next-gen apps, VoIP Office has the tools you need to simplify your business communications.
Industries We Serve
Designed To Be
Flexible For Every Business
Business communications specifically for your industry
Thousands of global businesses across every industry choose VoIP Office because of the ability to tailor their solutions to their individual communications requirements. Work happens in more places than the office and long after traditional business hours are done. Your phone features can be accessed on your smartphones, tablets, laptops, and desktops whenever you need them.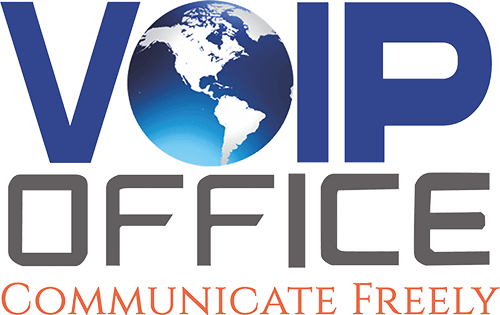 Contact Us At
(248) 436-3600
And Get An Expert Solution!
Leave Us A Message
A VoIP Office Agent Will Contact You Soon!
Get a Free Demo
One of our team will contact you for an informative demo on key features and benefits of cloud phone system