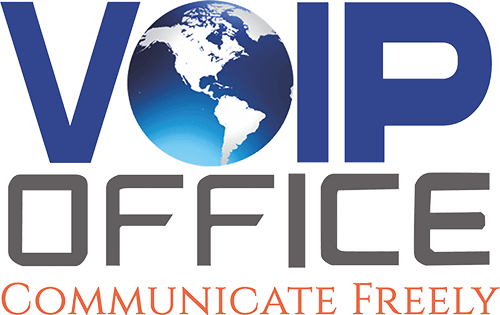 Contact Us At
(248) 436-3600
And Get An Expert Solution!
Leave Us A Message
A VoIP Office Agent Will Contact You Soon!
About Us
Providing Cloud Communications Satisfying
Today's Global Workforce.
Corporate
Overview
VoIP Office is redefining business communications. True to our roots as a technology disruptor, we've embraced technology to transform how companies communicate to create better business outcomes. Our unique cloud communications platform brings together a robust unified communications solution with the agility of embedded, contextual communications APIs. This powerful combination enables businesses to collaborate more productively and engage their customers more effectively across messaging, chat, social media, video and voice.
VoIP Office's flexible development allows the company to innovate rapidly and promptly respond to evolving customer needs.
Careers
We're growing rapidly and offer competitive compensation and great benefits!
Apply Now->
Blogs
Catch up on major trends and minor epiphanies from our blogger community.
View Now->
Questions?
We can help you to find the
right solution.
Reach Us->
Contact Us
VoIP Office Telecommunications Pvt Ltd
No 354/428, 1st Floor 27th Main
1st Sector, HSR Layout
Bangalore KA - 560 102
Tel: +91 80463 54000
Locate Us
Get a Free Demo
One of our team will contact you for an informative demo on key features and benefits of cloud phone system